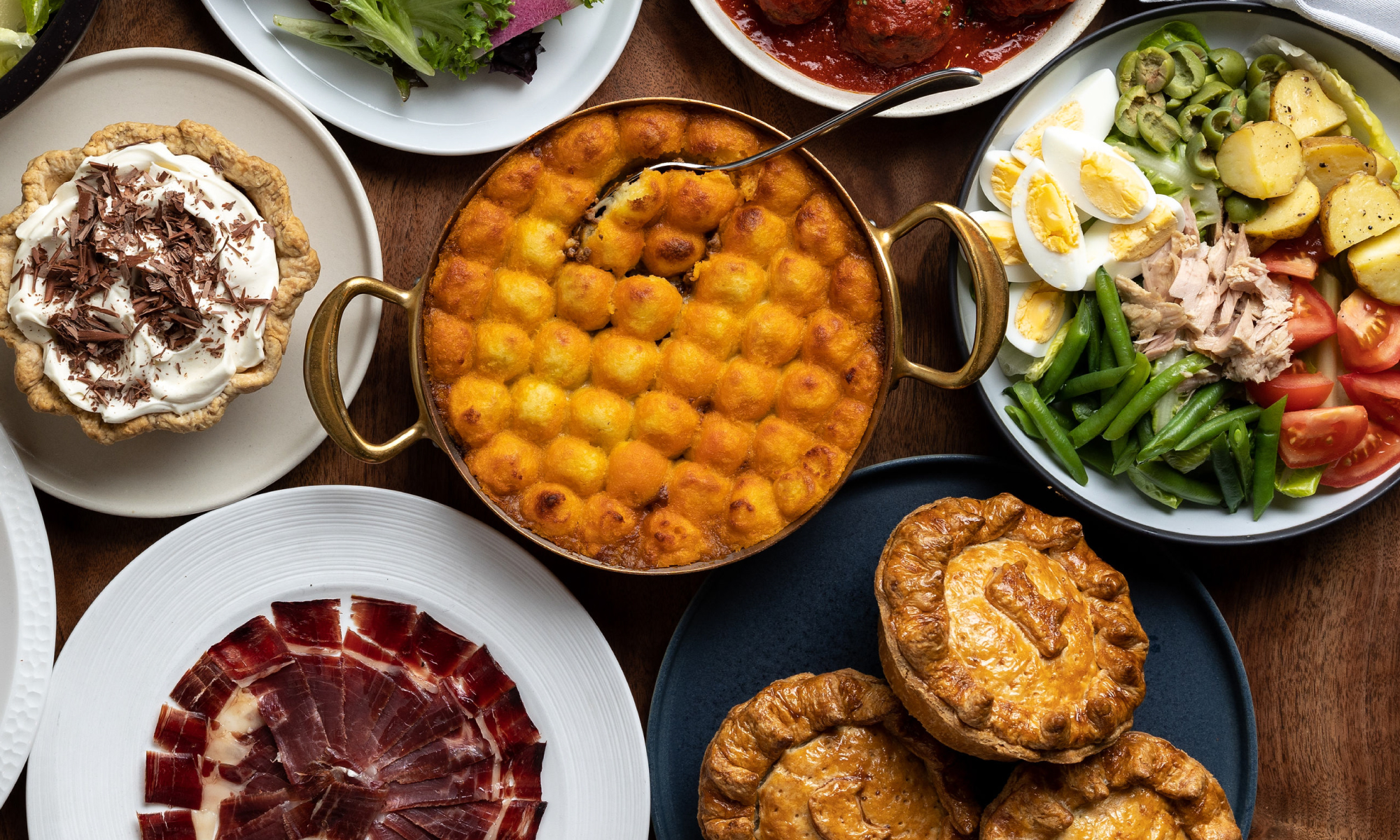 Chef Andrew's Turkey Cooking Guide
Tips from Elisa's Executive Chef
TEMPERING YOUR TURKEY
3 hours before you want to begin cooking your turkey, remove from refrigerator and allow to come to room temperature. Doing so allows the turkey to cook more evenly.
COOKING YOUR TURKEY
Preheat oven to 325F. Place the tempered turkey on the middle rack and cook until the thigh is 145-150F.
RESTING YOUR TURKEY
Remove from oven and allow to rest for minimum 1 hour. The turkey will continue to cook while resting.

You may decide to heat the turkey right before serving. If so, place it back in the oven for 10-15 minutes.
Share your creations with us