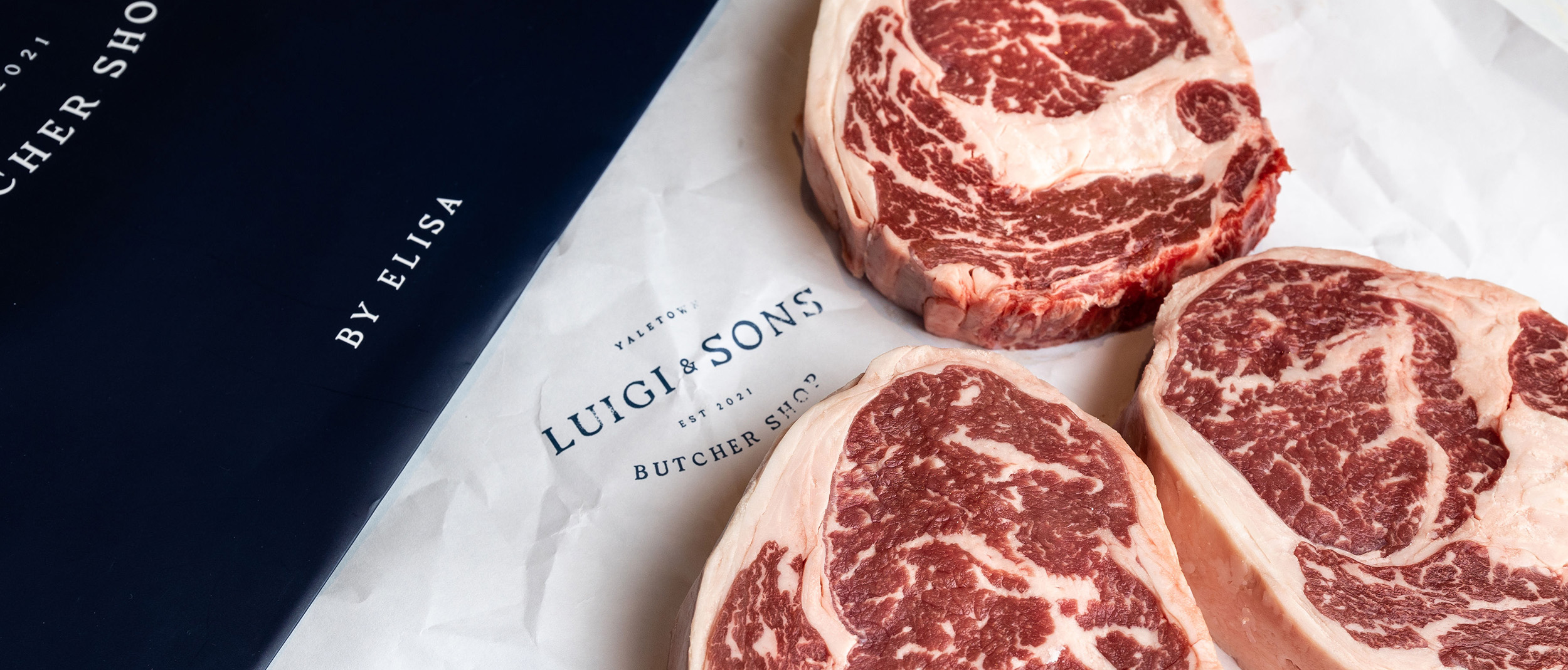 Chef Andrew's Steak Guide
Grilling Tips from Elisa's Executive Chef
SEASONING
Season both sides of the steak with salt alone before cooking. This helps develop an excellent crust.
Olive oil and black pepper are only applied once the meat is removed from the grill and resting. Applying before cooking makes both become acrid and bitter.
GRILLING OVER FIRE
For best results when cooking over fire; cook over the coals, ash, and embers rather than the fire itself.
PAN-FRYING
For best results when using a range; use a heavy-bottomed pan preheated to high
Coat the bottom of the pan with canola oil and heat before adding the steak
RESTING YOUR STEAK
Once the steak is removed from the grill, remember to rest the meat.
The appropriate resting time is approximately the same amount of time needed to cook the meat.
Share your creations with us